the best experience in mahahual COSTA MAYA
We'll handle your unforgettable experience in Mahahual, just have fun and enjoy the sand between your toes.
we are part of 40 cañones hotel
Pez Quadro is the Beach Club of 40 Cañones Hotel, located on the best beach of Mahahual. Relax and sunbathe on the lounge chairs overlooking the ocean, take a soothing massage on the beach and have fun with all the activities we offer (excursions, tours, fishing. snorkel, diving, etc).
We also have basic services like parking, wifi, toilets, showers and palapas (thatched gazebos).
Our beach club receives people from all over the world to enjoy a great day at this Caribbean Jewel!
ADRESS
Malecón Mahahual Km 1.3 & Huachinango Street C.P. 77940, Mahahual, Quintana Roo. México.
HOURS
Mo-Su 8:00 to 18:00
Children under 6 for free.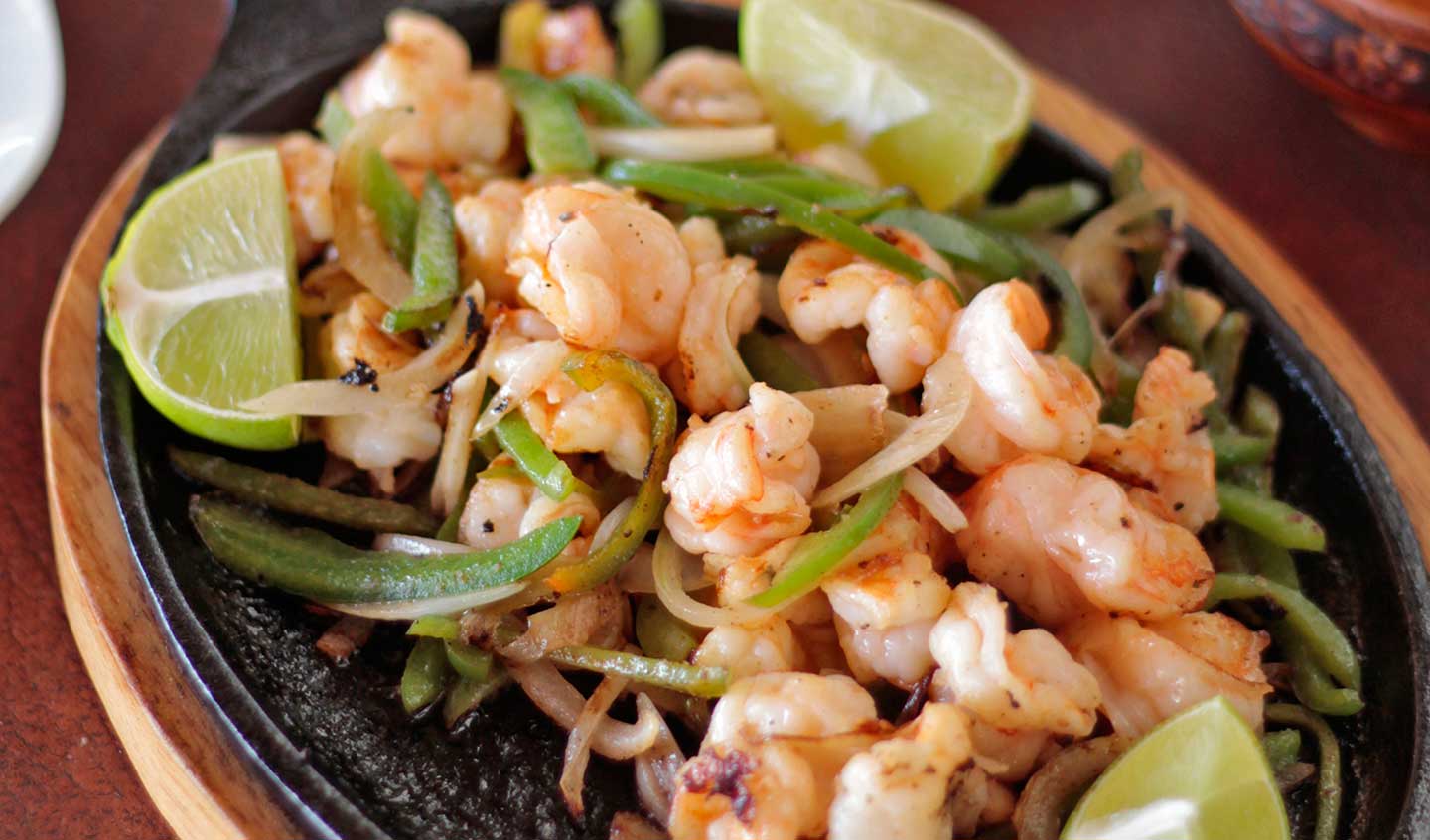 All prices are per person and in USD
massages
Full body massage for 40 minutes in a climate of total relazaxion
U$D 40.-
RESERVE YOUR TOUR DAY PASS
Day Pass Reservations are only for cruiser travelers. If you have questions or want to make an event contact us via
mail: pezquadrocostamaya@gmail.com
SNORKELING
The snorkeling tour departs from our beautiful beach resort to take you to one of the best snorkeling areas in the Mahahual Reef which is the second largest in the world. You'll be able to see an abundance of tropical fish, stingrays, turtles and the best coral formations on the coast. The boat ride is around 10 to 20 minutes. The tour also includes life jackets, fings, tube, and gears for 1 hour.
30 USD adults
20 USD children (under 18)
Trolling Fishing
The trolling will give you a chance to catch a big fish like blue marlins, groupers, tunas, wahoo and more, the excursion includes a fishing boat (pangas) Mexican skiffs and is conducted by fishermans born and raised in Mahahual, and includes fishing bait and 4 lines for fishing.
(Maximum 4 people)
80 USD 1 hour
70 USD up to 3 hours
Bottom Fishing
Is fantastic for beginners and your young children. This type of catching is one of the native ways of fishing and a fun alternative to spend your day in the ocean. And also, it gives you the chance to catch other kind of fishes like snappers, angel fish, pig fish and more.
50 USD 1 HOUR
MAXIMUN 4 PEOLPLE
WANT TO SPEND THE NIGHT?
If you decide to stay overnight in Mahahual, our beautiful hotel is built with a rustic style, but with modern amenities, you can choose from the different fully equipped rooms.